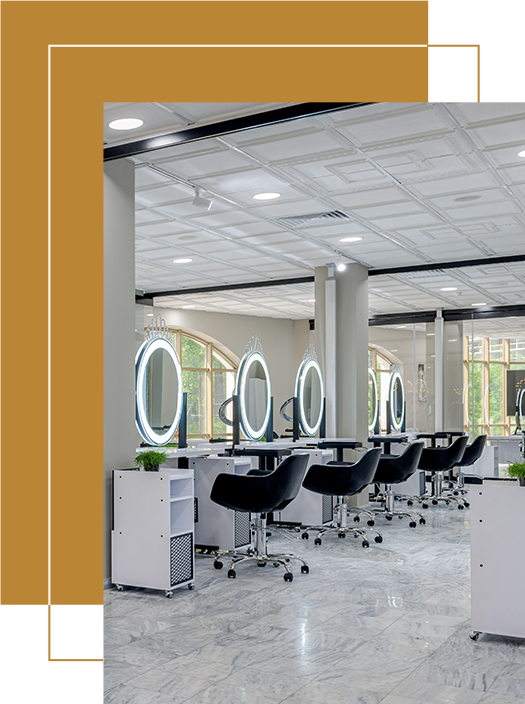 Expert Consultation Services
in the Mid-Atlantic Region
First-Hand Salon Solutions by Hair Studio 720 Inc. offers salon solutions backed by our 27 years of industry experience. As a team of salon experts, we stay current with all industry standards to provide you with the latest and most effective strategies for success. We proudly serve the Mid-Atlantic Region on-site or off-site, including the following local areas: Helping You
Build Your Salon
Our primary goal is to assist salon owners in creating a clear path to effective leadership through our proven solutions. Whether you're just starting or seeking to enhance your established salon, our experienced team is here to guide you every step of the way. We understand the challenges you may face in the industry and are dedicated to helping you achieve lasting success.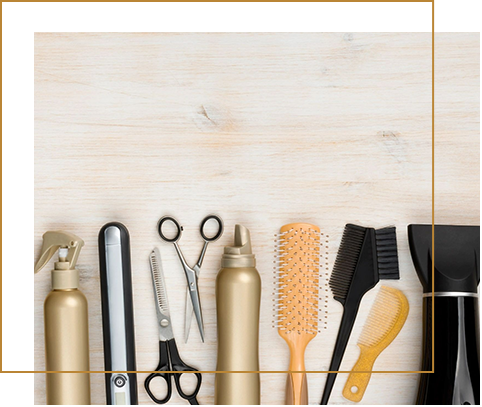 No matter where you are in your salon journey, our knowledgeable consultants can help you navigate the path toward success. Identifying and addressing problems within your salon can be challenging when you're working within it. That's why our consultants provide an objective perspective to help revitalize your organization.
Contact us today to learn more about our comprehensive salon solutions and how we can help you achieve your business goals.