Empowering Salon Owners
With Tools & Guidance
At First-Hand Salon Solutions by Hair Studio 720 Inc., our expertise in the industry spans over 27 years. We are a dedicated team committed to providing comprehensive salon solutions tailored to your business's unique needs. Our mission is to empower salon owners and stylists with the tools, knowledge, and guidance they need to thrive in a competitive market.
Get in touch to learn more about Hair Studio 720, Inc.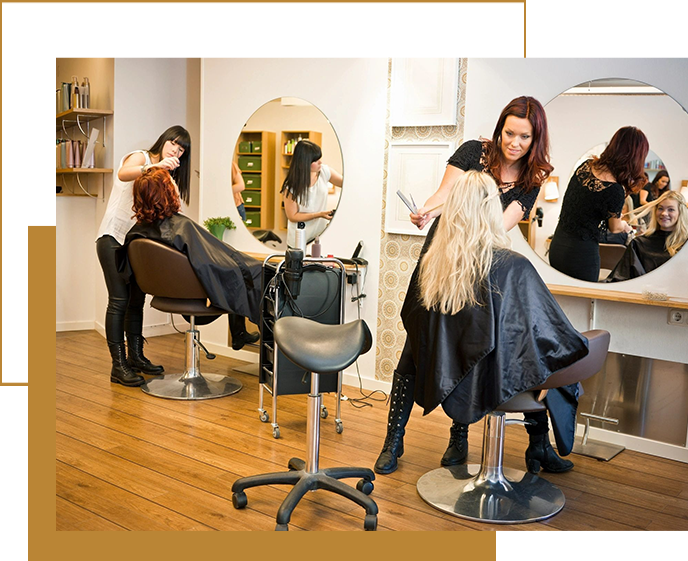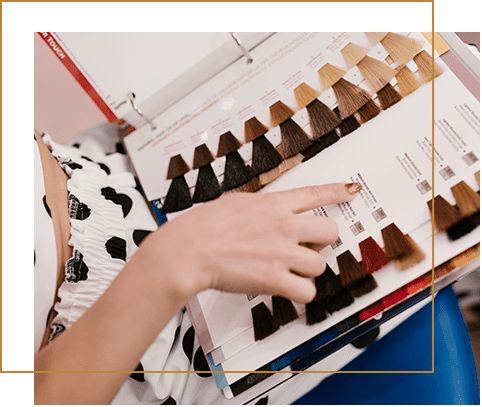 Experience,
Expertise, Excellence
What sets us apart is our deep understanding of the industry and our ability to communicate effectively with our clients. We recognize that most stylists are visual communicators, and we harness the power of images and words to assist you in creating the policies and procedures vital to your salon's success. Our collaborative approach ensures we work together to develop strategies aligned with your vision and goals.
Core Values
That Drive Us
Our core values form the foundation of everything we do. Collaboration is at the heart of our philosophy, as we believe that great things are achieved when we work together. We are continuously committed to improvement, staying updated with industry trends and innovations to deliver cutting-edge solutions. Honesty guides our interactions, ensuring transparency and trust throughout our partnership. Above all, we are fueled by passion—passion for the industry, passion for helping salon owners succeed, and passion for the art of hairstyling.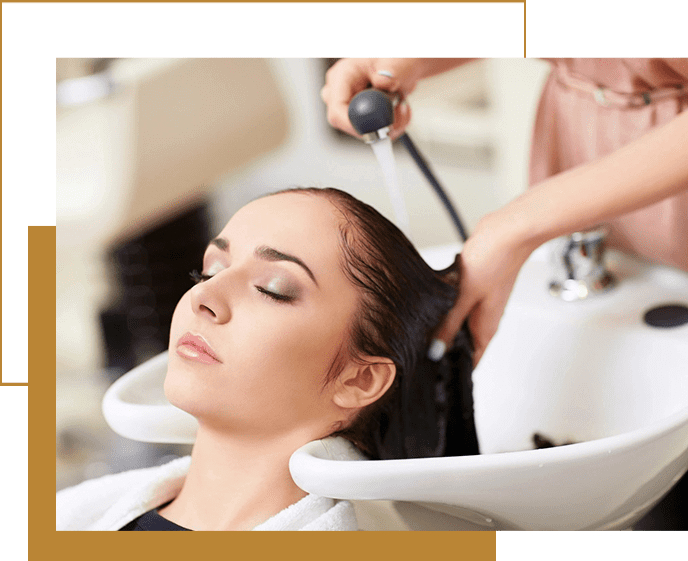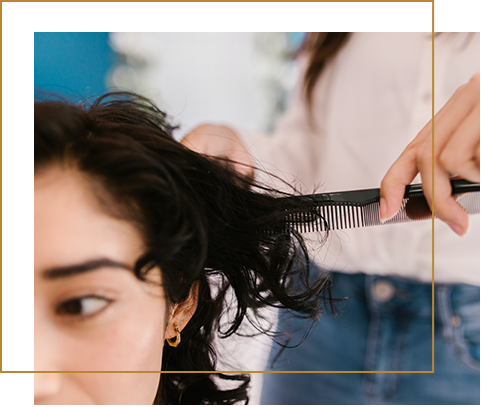 Choosing us means investing in experience and a set of core values that drive us to deliver exceptional results. With our extensive background and industry knowledge, we understand the unique challenges and opportunities that salons face. Our consultant brings objectivity to the table, providing fresh perspectives and insights to help identify and address issues within your organization. By partnering with us, you gain a trusted ally dedicated to reviving and elevating your salon to new heights.
Join us at First-Hand Salon Solutions by Hair Studio 720 Inc., and let's embark on a journey of success together.